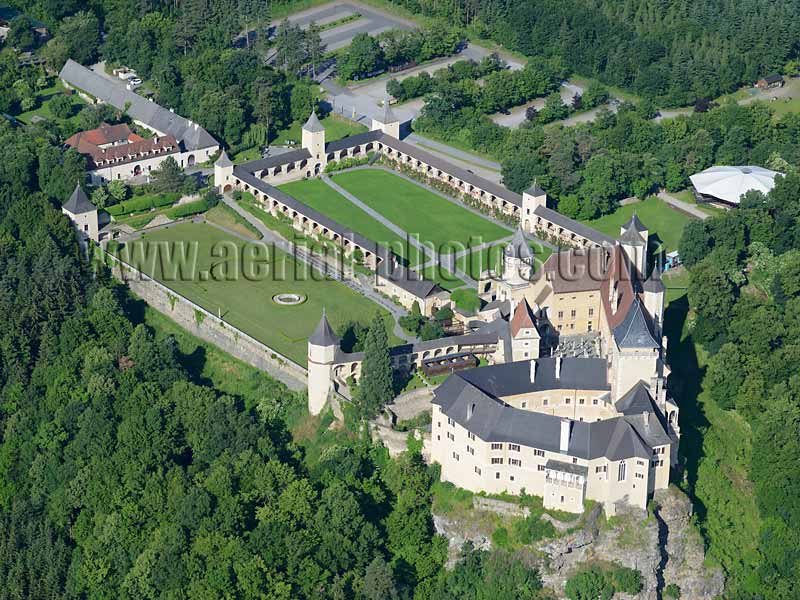 The renaissance castle of Rosenburg is located on a cliff above the Kamp River. First mentioned in 1175, Rosenburg Castle has had many owners, rulers, calamities (fires), which each time brought about some remodeling of the complex. Today, it is a tourist attraction that will transport visitors to medieval times. The castle has guided tours, a museum, and adjacent to it, a tilt yard surrounded by elevated arcades from which visitors can watch demonstrations of falconry and jousts. Lower Austria, Austria.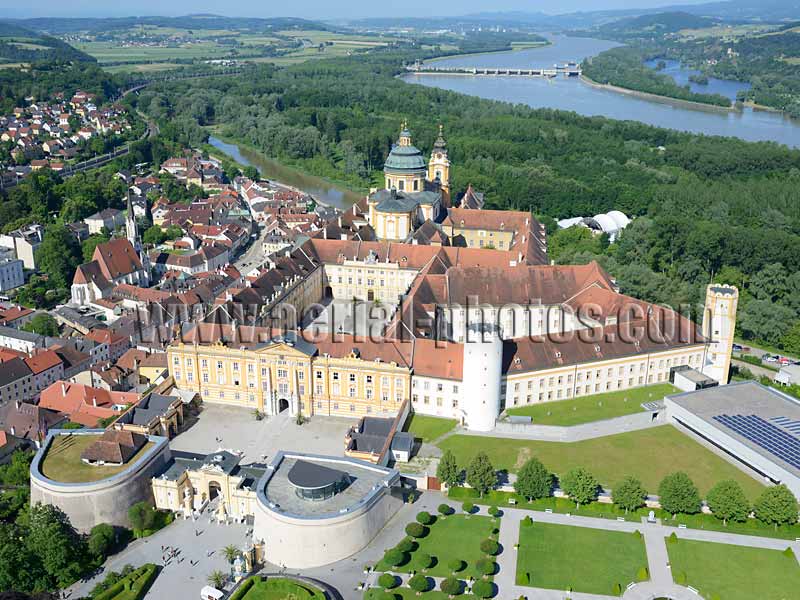 Melk Abbey (elevation: 270m) is a Benedictine Abbey founded in 1089. It stands on a rocky outcrop overlooking the Danube River. This Abbey is part of the Wachau Cultural Landscape which is a picturesque stretch of the Danube River between Melk and Krems with a rich cultural heritage; it is Unesco World Heritage site. Lower Austria, Austria.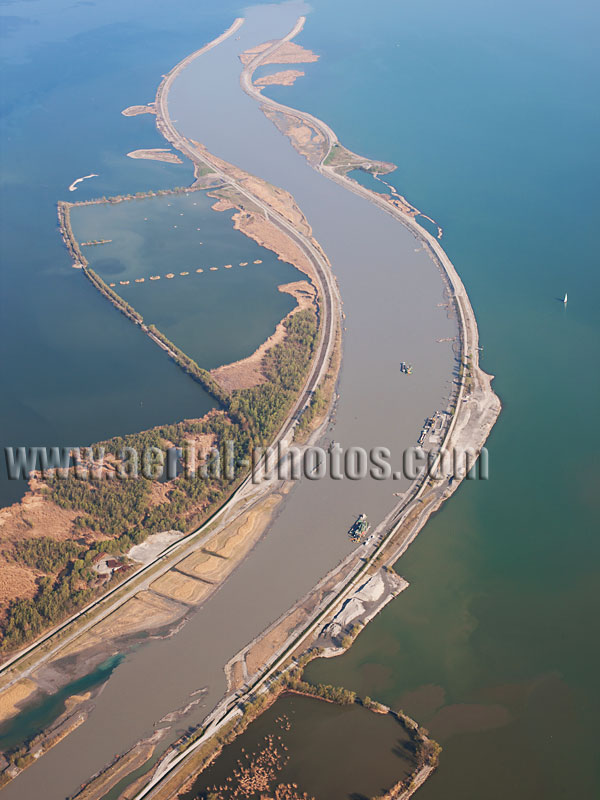 Lake Constance (German: Bodensee) is a glacial lake covering a surface of 536km² at an elevation of 396 meters. Its shorelines lie in Austria, Germany and Switzerland. The diverted Rhine River feeds into the Austrian part of Lake Constance through a man-made channel, whereas further west is the old Rhine which separates Austria and Switzerland. Fußach, Vorarlberg, Austria.